3x3: Nasty, Sasha & Mickie vs KHAN
3x3: Nasty, Sasha & Mickie vs KHAN
06-03-2015, 08:47 AM
Post: #7
kevin7ee


Global Moderator


Posts: 4,524
Joined: Mar 2006
Reputation: 12
Status: Offline
3x3: Nasty, Sasha & Mickie vs KHAN
Referee Rita Marie holds up the match, insisting that Angelina Love and Velvet Sky leave the ringside area before she would allow the match to be resumed.
Khan:

We really do not mind if those pretty ladies want to play. We like to play games too.
Sunny:

I really don't see what the problem is. This is just Rita wanting to flex what little authority she has.
Renee Young:

Granted, Beautiful People do not belong in this match. They're not scheduled to be here. Heck, I'm not even sure whether they're contracted to the WLF!
Sunny:

I can sympathize with the girls; they need to be around to make sure nothing happens to Nasty Girl. You saw what KHAN did at WrestleMania.
Renee Young:

I did. What makes them think they can stop KHAN if four of our top divas couldn't?
Paige:

To be fair, at WrestleMania, they did have the element of surprise to their advantage. And the four of us have pretty much beat each other silly by the time they decided to show up.
Renee Young:

Well, Angelina Love and Velvet Sky are being escorted away from the ringside area as we speak.
Sunny:

So why is it that Khan is allowed to remain then? This isn't fair.
Renee Young:

Erm... maybe it's because he has a proper manager's license?
Renee Young:

Nasty Girl is evidently not pleased about her friends being banished from ringside.
Sunny:

Wouldn't you be too if you were in her shoes?
Renee Young:

I guess. But the referee has made her decision. And in this case, I'm inclined to agree with her. Had Beautiful People not attack any members of KHAN, then maybe... maybe they would've been allowed to stay.
Paige:

Too late for that.
Renee Young:

Nasty Girl is still trying to argue her case with Rita; I really don't see how that's gonna help her cause.
Sunny:

If I were her, I'd be more concerned with who is standing behind her.
Renee Young:

I don't think Nasty Girl realizes that the referee has already called for the bell to resume the match.
Bull Nakano pounces on the distracted Nasty Girl from behind, clobbering Pepsi Max's brand ambassador with a huge haymaker to the back of the skull.
Renee Young:

Not a good way to start off against KHAN.
Sunny:

Even when I was managing her, Nakano never really liked Nasty Girl for some odd reason.
Renee Young:

Hmmm... perhaps she represents the type of diva that Nakano really couldn't care much for.
Sunny:

Beautiful?
Renee Young:

Haven't you heard the saying "beauty is skin deep"?
Sunny:

That's what ugly people say.
Nakano straddles Nasty Girl in the corner and repeatedly smashes her with a series of clotheslines across the chest area. Nasty Girl stumbles out of the corner into Nakano's waiting arms as the female mastodon lifts her up in position for a powerslam.

Sasha Banks suddenly comes raining down on Nakano's parade with a missile dropkick off the top turnbuckle, the impact causing Nasty Girl to crash right on top of the joshi wrestler for a pinfall attempt.
ONE...
TWO...
NAKANO KICKS OUT WITH AUTHORITY!!!
Paige:

You're not gonna get her that easily.
Sunny:

It's gonna make matters worse for them. That has only raised the ire of Bull Nakano and her teammates.
Renee Young:

In that instant, Mickie James reaches over the ropes and tags herself in.
Sunny:

Well, nobody has ever mistaken her brains to be her biggest asset.
Renee Young:

Mickie ducks under a clothesline from Nakano and she comes back on the rebound with a sit-out rear mat slam!
---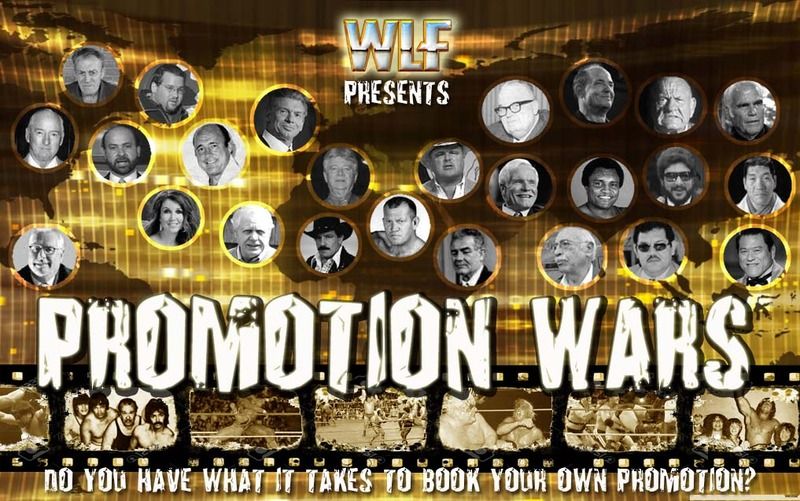 User(s) browsing this thread: 1 Guest(s)